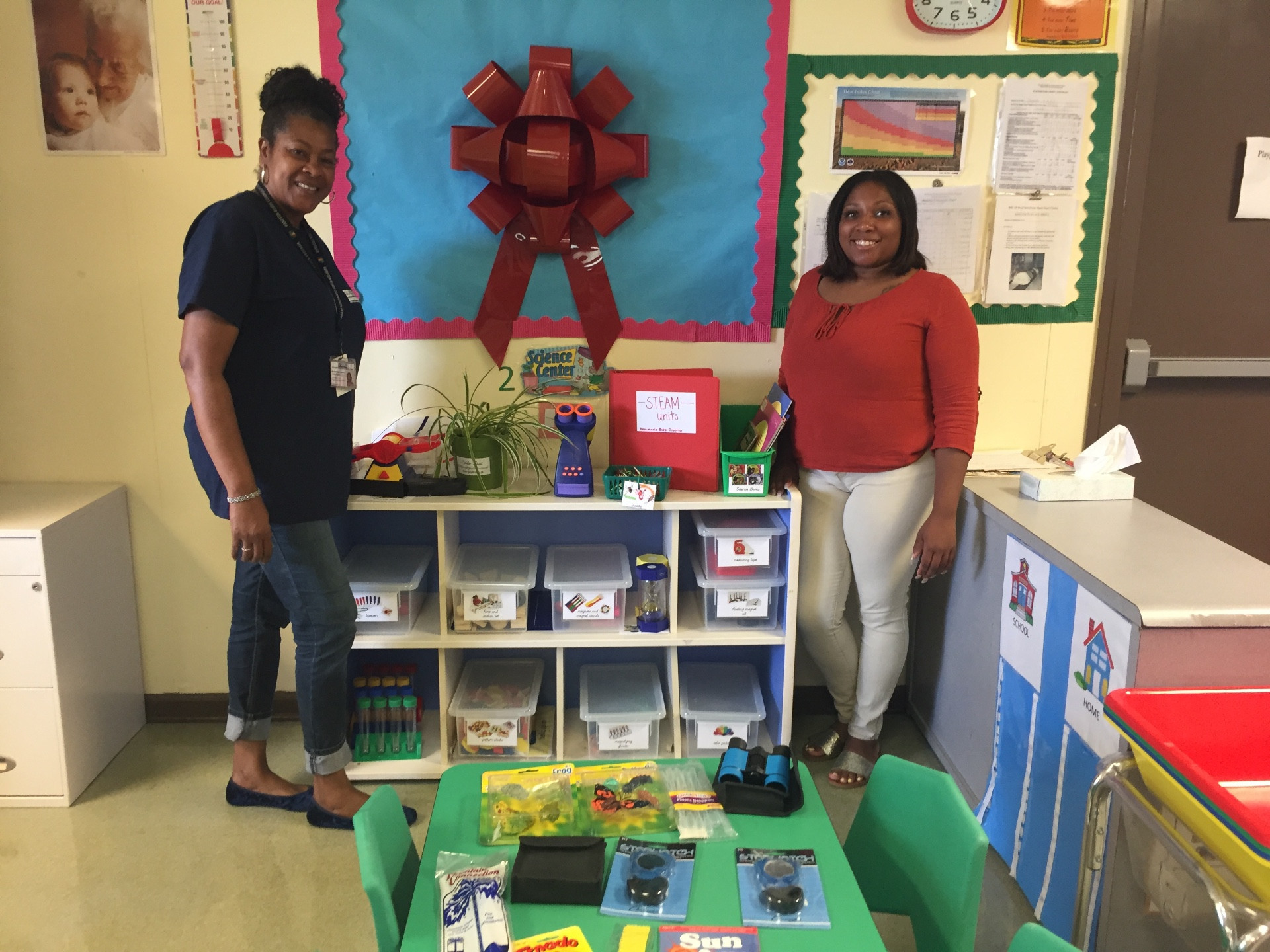 Classroom Makeover Winners 2019
* Debra Glover, TAECE member and teacher of twelve Kindergarteners at First Baptist Church Denbigh Child Development Center Academy.
* Ann-Marie Bubb-Osborne, TAECE member and teacher of eighteen 3 to 5 year olds at Hampton Roads Community Action Program, Head Start, Ayers Center.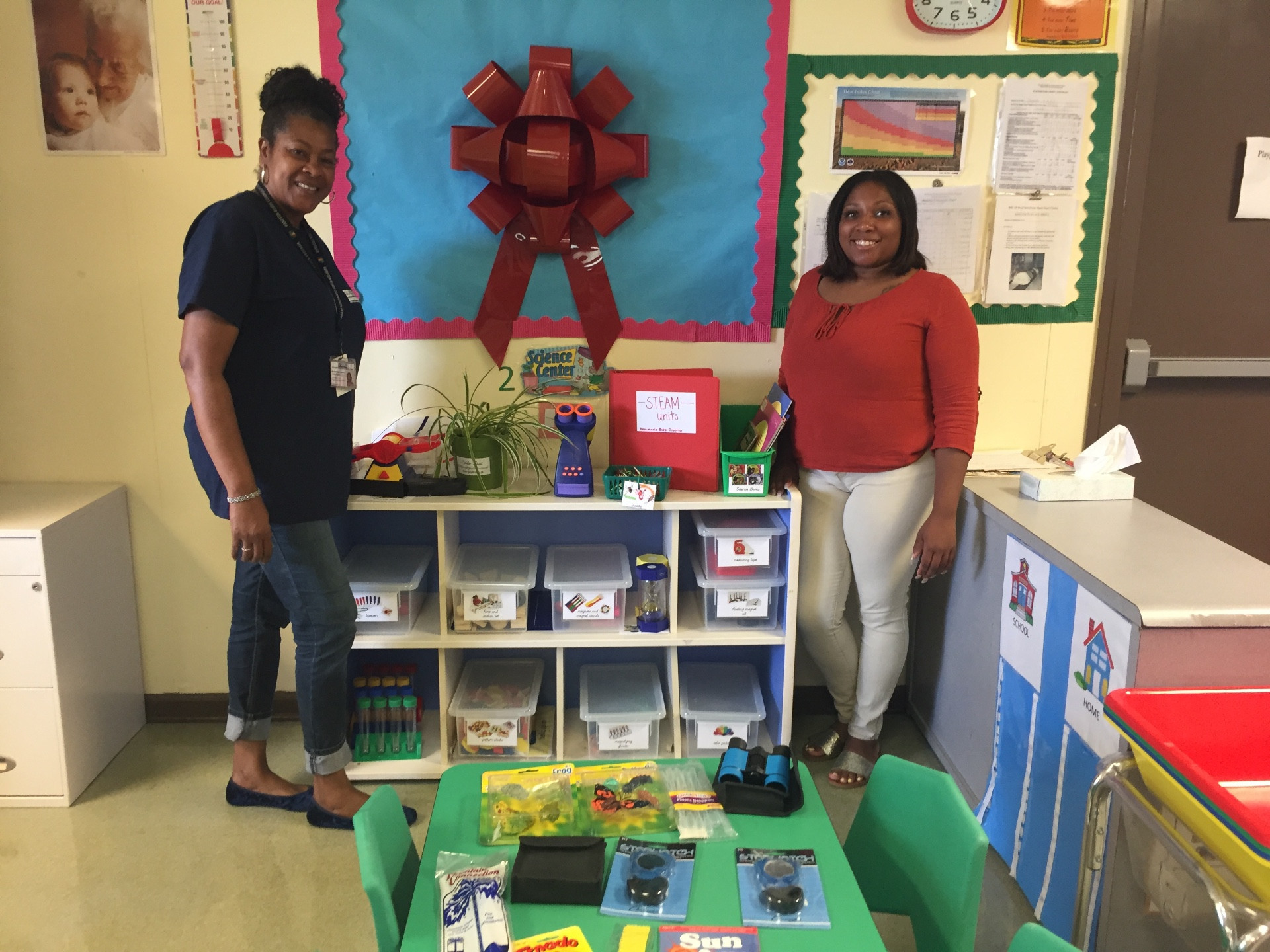 We are excited to offer several opportunities for your center and staff to apply for different grants and awards offered through TAECE! See below for applications and descriptions of these opportunities.
Pilot Mentorship Program
The Tidewater Association for Early Childhood Education (TAECE) is excited to announce that we are piloting a mentorship program between member teachers and centers who serve young children. We will pair a teacher from a highly accredited center in Tidewater who specializes in the area in which you want to further excel. TAECE will pay for the substitute teachers to help you meet at your facilities and help each other grow in the process. As early childhood educators we all have gifts that can help each other better serve our children and their families. Let's work together to serve our community!

Outstanding Service to Young Children Award
This award is given annually in recognition of outstanding service to young children in the Tidewater area. Individual TAECE members are encouraged to participate by recommending persons for consideration.
Alice Powell Grant

Dr. Alice Mendham Powell, 80, was the founder and former director of the Green Acres pre-school in Bethesda and a pioneer in early childhood education programs in the Washington area and in Virginia. Dr. Powell, who lived in Hampton, founded the Green Acres School in 1934 and was its director until 1939. She also was a director of the emergency committee for children's day care and helped organize the Washington branch of the Progressive Education Association. In the mid-1940s, she lived in Sydney, Australia and taught at the Kindergarten Training College. She returned to Washington in 1948 and worked with the Institute for Child Study at the University of Maryland until 1952. Dr. Powell then moved to Hampton and organized the department of early childhood education at Hampton Institute. She was chairman of the department until 1970 when she left to start a similar program at Old Dominion University. Dr. Powell made significant contributions to the field of early childhood education, internationally, nationally, regionally, and locally through her work with children of migrant workers, She retired at Old Dominion in 1972 and became a lobbyist and consultant in Virginia on issues concerning deaf and blind children. Dr. Powell was born in New York City. She graduated from Columbia University and moved to Washington in 1932. She later studied at the Sorbonne in Paris and at the University of Chicago. She received her doctorate from the University of Maryland. She was a member of the Nursery School Teachers Association of D.C. and the Advisory Council on Preschool Education in D.C.