TAECE has gone green!
To help reduce waste, save your membership dollars for exciting training opportunities, and streamline communication with our members, TAECE has made our newsletter online-only!
Click the links below to see whats happening with us!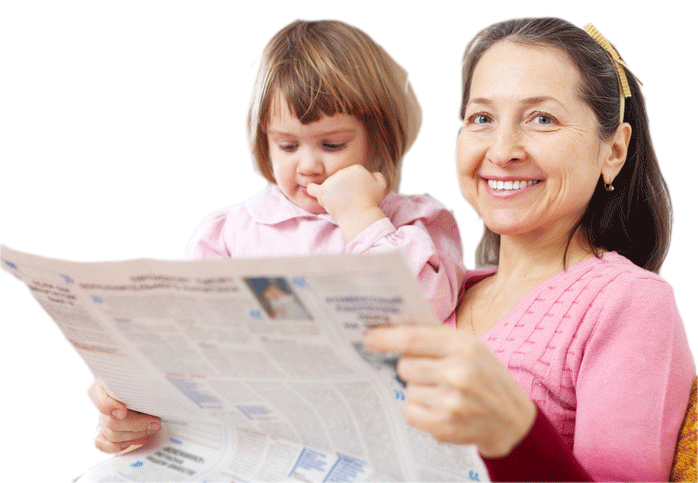 Classroom Makeover Winners
* Debra Glover, TAECE member and teacher of twelve Kindergarteners at First Baptist Church Denbigh Child Development Center Academy.
* Ann-Marie Bubb-Osborne, TAECE member and teacher of eighteen 3 to 5 year olds at Hampton Roads Community Action Program, Head Start, Ayers Center.